Nature is the best winemaker.
Starting out with ancestral methods and biodynamic practices, Aroa Bodegas elaborates organic and natural wines that are faithful to the privileged area where it is located, the Navarra Yerri Valley, sheltered by the Urbasa and Andía mountain ranges.

A pioneer winery in the recovery of organic and biodynamic agriculture practices in the Navarra DO, which also has the certificate of sustainable management. Because the first step to making a good wine is being honest with the landscape of its birth.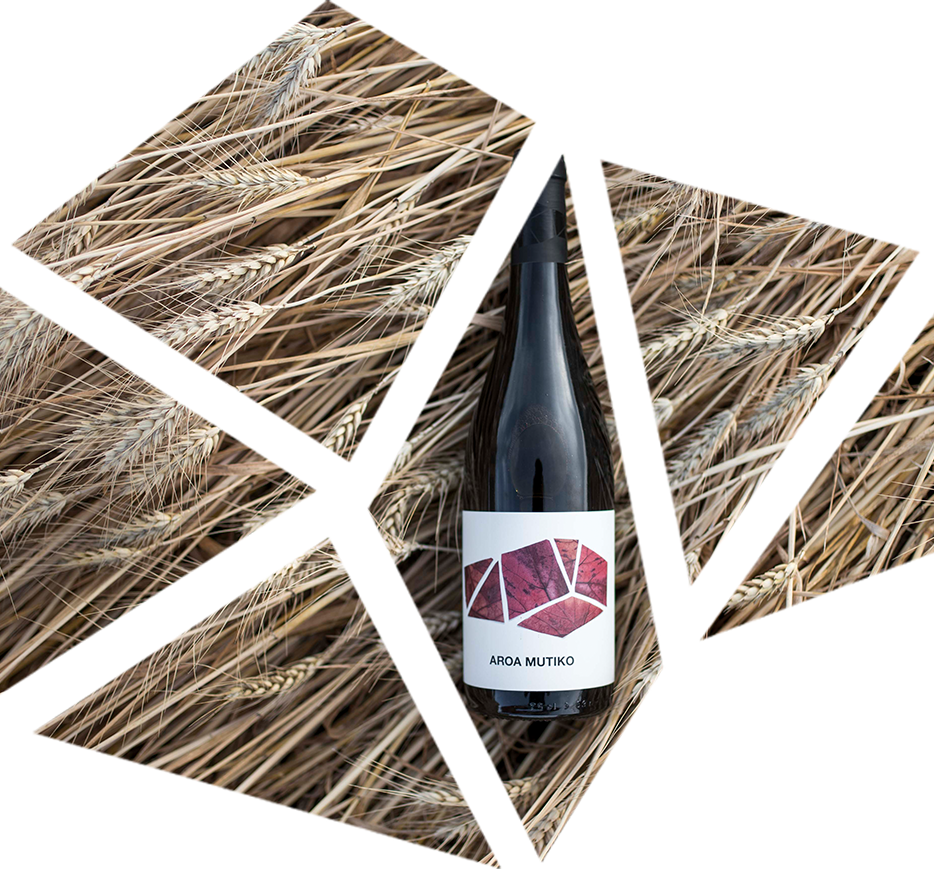 All the vineyards of Aroa have been grown organically from planting, promoting biodiversity to maintain an ecosystem that serves as a natural protection for the vineyard. Something that is respected when moving along to the cellar, where the wine is made using traditional processes with minimal intervention.





Aroa Collection
The grapes with which we make Aroa wines come from organic and natural vineyards planted in the highest area of the Navarra DO. They are vineyards that are worked following the logical order of nature, with the aim of creating a collection of long and elegant, fresh and balanced wines.
Le Naturel Collection
Le Naturel is a 100% natural wine, in whose elaboration no ingredient has been used beyond the harvested grape. It does not even contain added sulfites. An explosion of fresh grape from a a very limited edition.