Hacienda López de Haro Winery
A privileges Winery situated in the heart of La Rioja Alta
All the wines at Bodega Hacienda López de Haro wines share something in common: grapes from the best wine regions of La Rioja DO, the dedication with which our winemakers work the vineyard and the affection that our winemakers devote to the elaboration of each wine.

Although the search for the best vineyards has sometimes led us afar, at Vintae we have never stopped looking at our land. So we wanted to pay homage to it with a winery that represented the very essence of Rioja. A winery to elaborate wine to make us proud of our roots.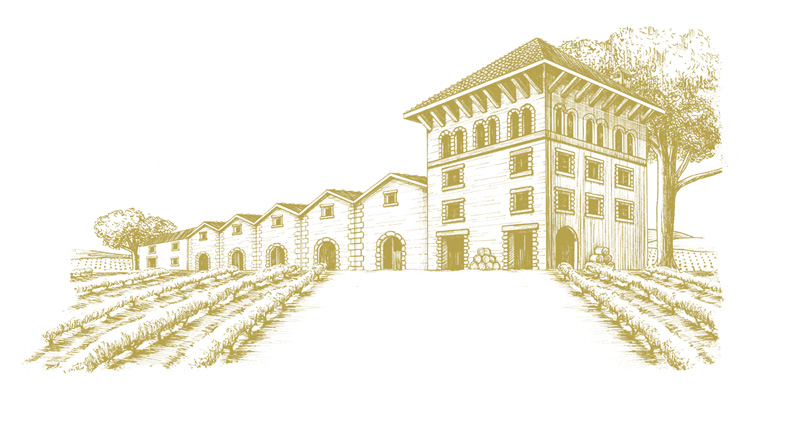 The place chosen was San Vicente de la Sonsierra, in the heart of La Rioja Alta, the birthplace of the Rioja winegrowing tradition where the best old Tempranillo vineyards can be found. Three collections with Rioja Denomination of Origin were born here: Hacienda López de Haro, Classica and El Pacto.


Hacienda López de Haro
To be a classic it is not necessary to be hundreds of years old nor come from high lineage, but rather to breathe that magic of something well done, made with care and enjoyed with passion. That is why the new Rioja classic is a wine that leaves the winery only aiming at being thrilling and being enjoyed.
Classica Collection
Classica Hacienda López de Haro is a collection of "grandes reservas" that we only elaborate with the most exceptional vintages from our winery. A tribute to all the historical figures who with their work contributed to making Rioja one of the most important wine regions in the world.