Only by dreaming of revolutionize the wine world we will be able to achieve it.

Vintae is not just a wine company. It is a new way of experiencing wine.
We make wine in fifteen denominations of origin in Spain. Each wine begins as a project that challenges us and excites us.
We were born in La Rioja, but no vineyard is too far for us.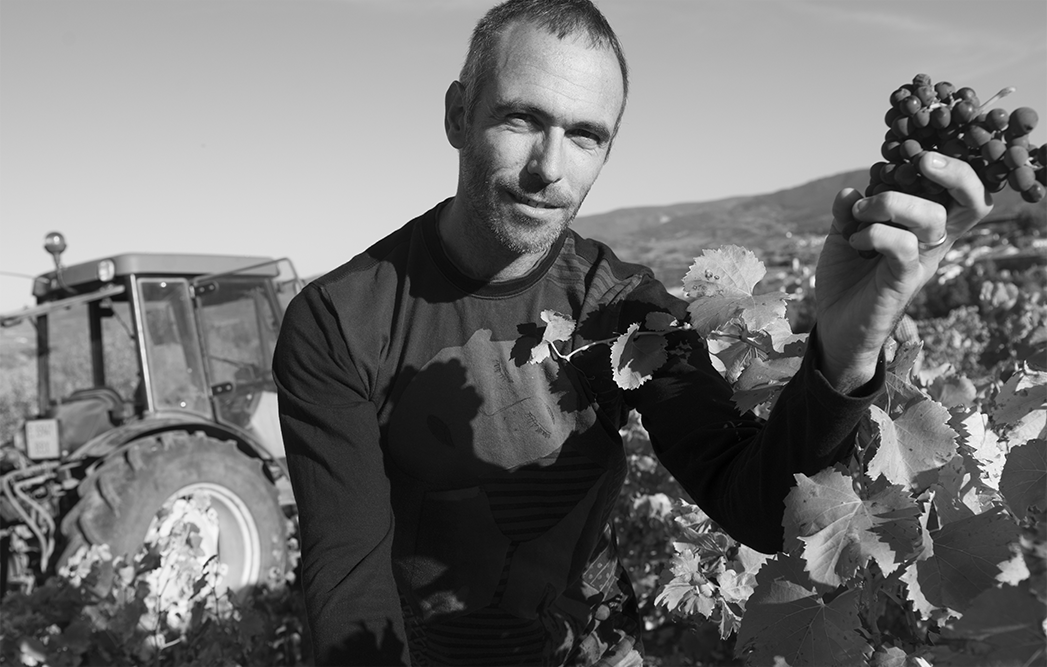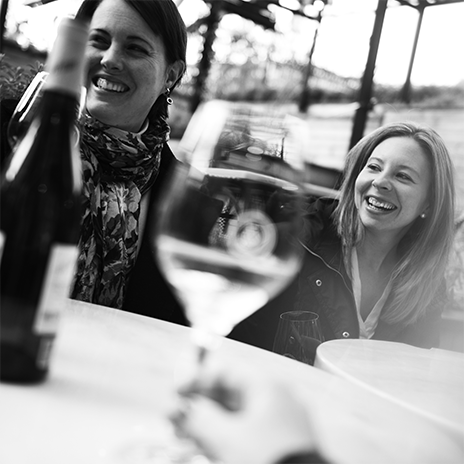 But most important we make wines that people enjoy drinking.