An oasis for white wines in La Rioja.
A winery in La Rioja specializing in white wines? Yes, it does exist. It is called Maetierra and is in eastern Rioja, in Calahorra. In 1999 we decided to recover the Small Grain Muscat, an indigenous variety from La Rioja, considered the most aromatic in the world.

Incredible as it may seem, this unique Muscat in the world has not been admitted by the DO Rioja, so the only way to continue committed to it was to make the wines outside the DO, and we do so in our Calahorra winery.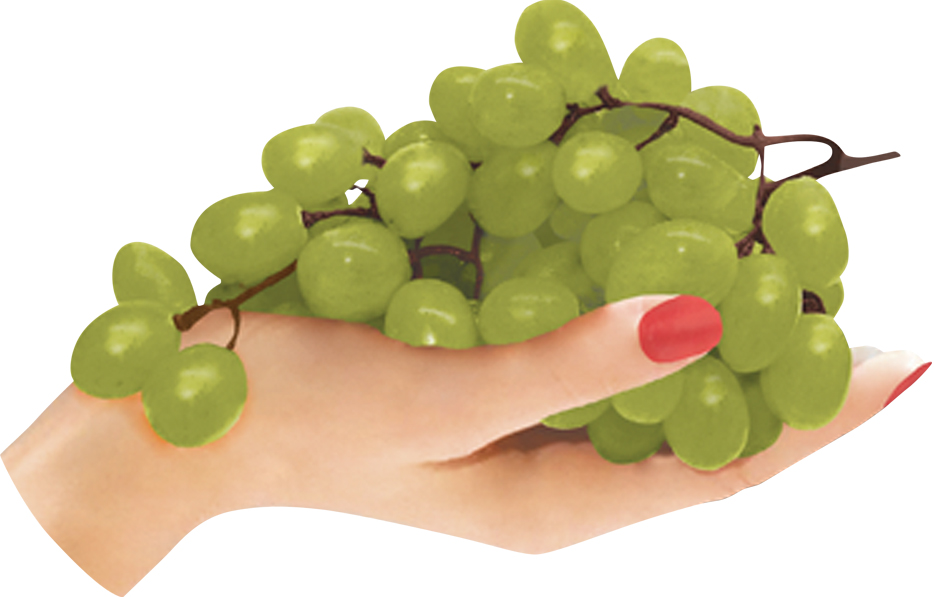 The Small Grain Muscat is the finest, most elegant and suitable for the vinification of all the muscat. And Bodega Maetierra, its new home. With it we make our sweet wine Melante and the Libalis wine collection.


Libalis
Libalis is a nose explosion. Three very silky and enveloping wines in the mouth, fruit of the most aromatic variety in the world. They all share something in common: they are fruity, fresh and very easy to drink, since they have been made to be enjoyed without striking a pose.
Melante
It is the first sweet wine made from Moscatel that has been elaborated La Rioja. A very fruity white wine that delights with its richness of nuances and aromas of flowers and honey, from where it takes its name.