At Vintae we have always fled the snobbery that surrounds the world of wine to try to make it an easy drink to understand and enjoy. Something that has become fire branded and that we have included in our "Decalogue of Wine":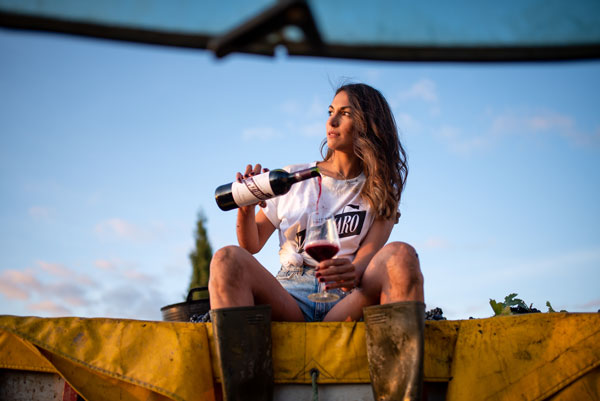 Wine is a universal drink, you don't need to be an expert to enjoy it.
The goal of everyone who makes wine is to spread our passion to more people every day, no matter how faraway they are.
Every bottle of wine must tell the story of the place that saw it take shape.
Wine is another way to travel, to discover the landscape, traditions and culture of a region.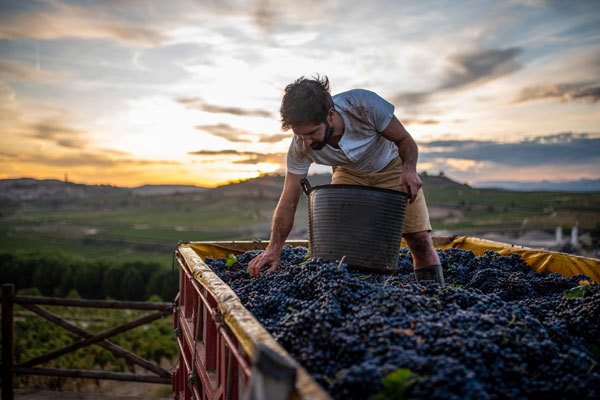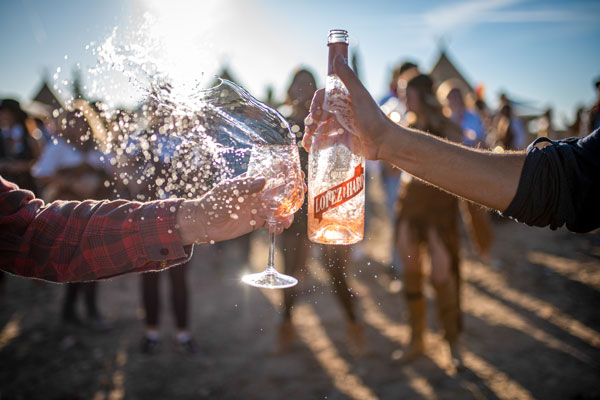 A vineyard is never too far away. Going out to explore new places is essential to continue creating new wines.
There are numerous small, hidden or forgotten vineyards awaiting discovery, offering us unique wines.
Each region has its own way of honoring wine. Respecting it and trusting the growers in each place is essential to reflect its authenticity.
Nature is the best winemaker. No one better than her knows the rhythm and cycles that the grape requires to give us its best in each harvest.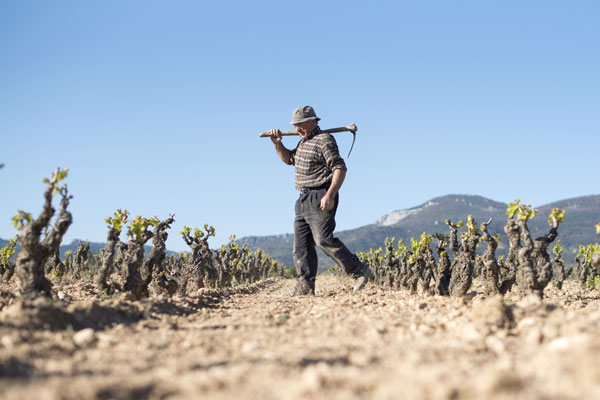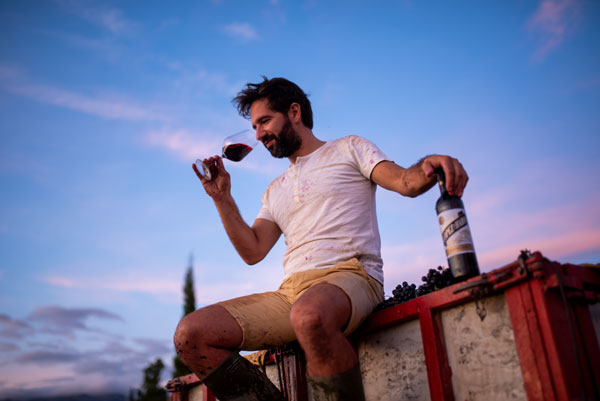 Sustainability and respect for the environment is our greatest responsibility. If we want Mother Earth to continue giving us great joy we must take care of it with the same affection that she takes care of us.
The secret to continue creating amazing wines is to never stop dreaming about making them a reality.