By
Raquel Viejo Orna
|
Monday, July 14th, 2014
We have new website! Today we wanted to present you a new website that is already available for you to learn a bit more about our Rioja flagship, Bodega Classica.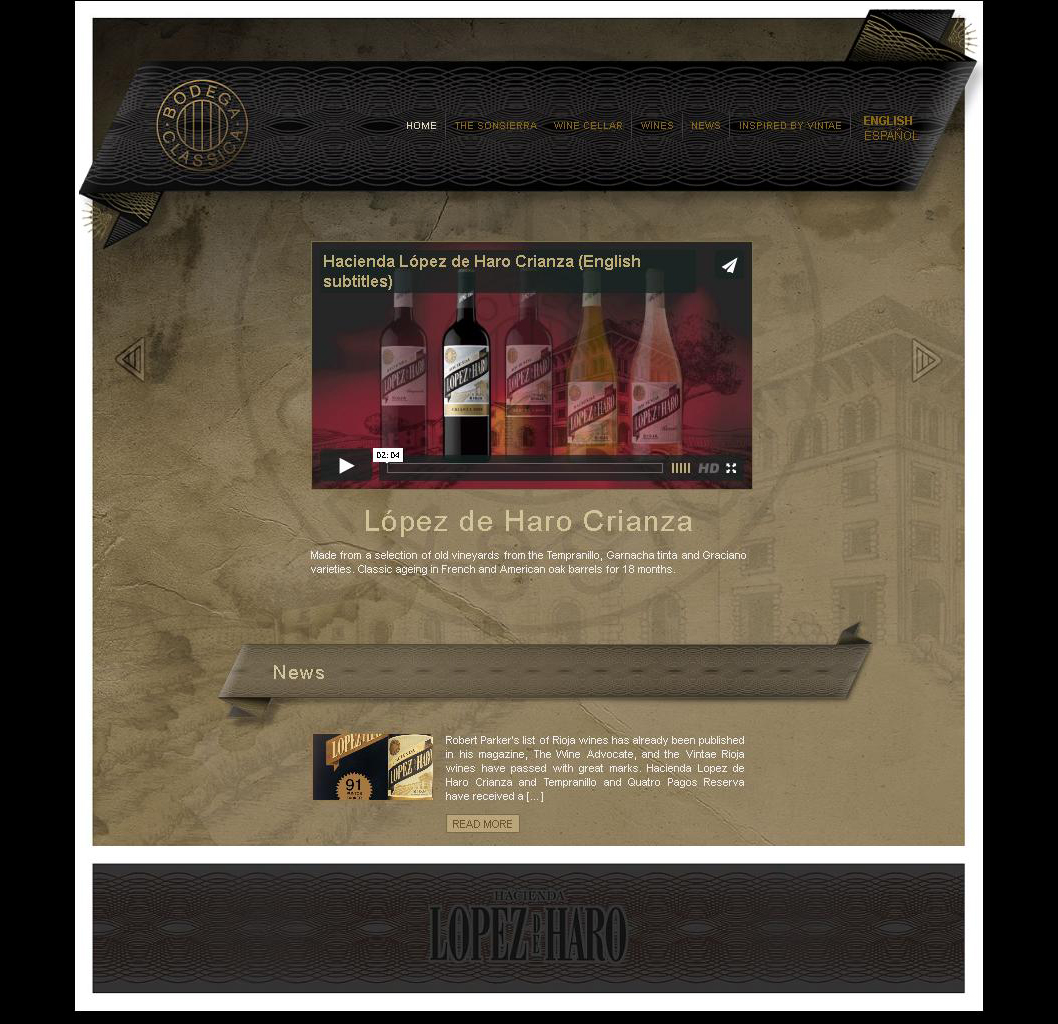 In the same way as Maetierra's and Matsu´s websites, in Bodega Classica's the audiovisual content is very important. For each of the wines, we have prepared a video in which Ricardo Arambarri, our manager, explains the project and Octavio Madurga, the winemaker, tastes the wine. You may also access all these videos directly by means of the back label on Hacienda López de Haro bottles, that is, capturing the QR code with your mobile or tablet.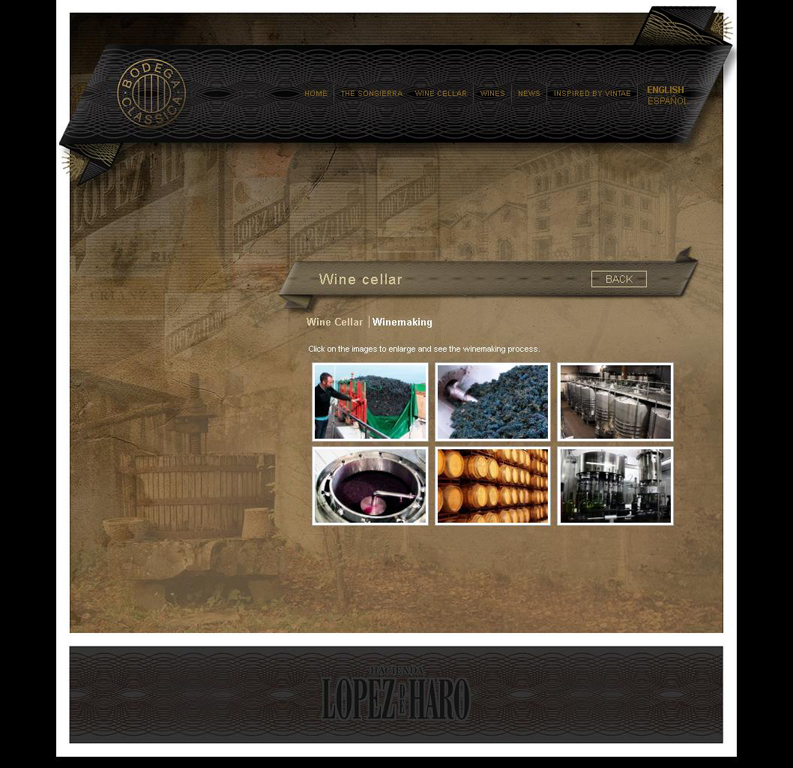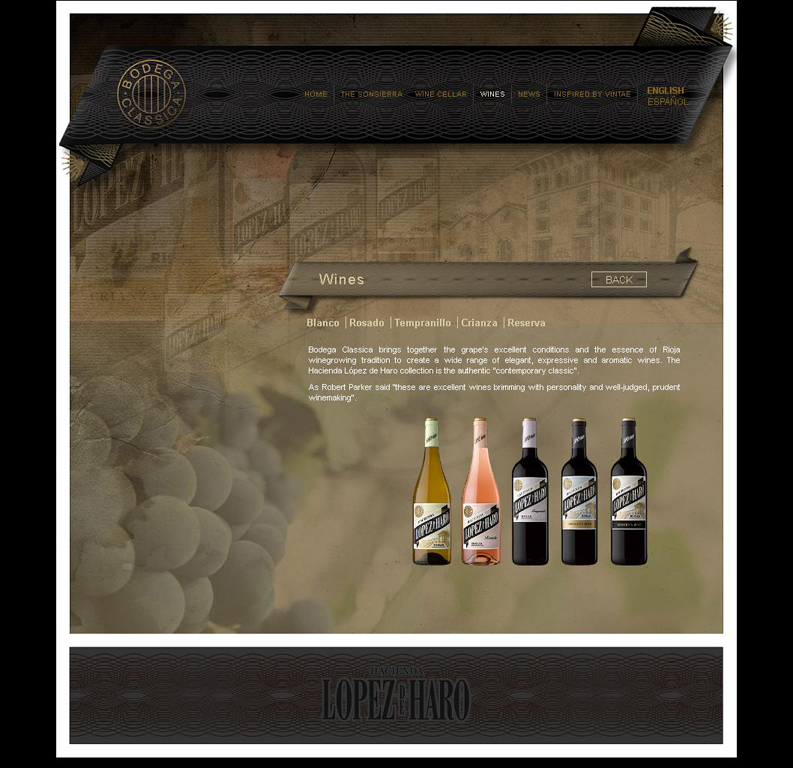 We hope that you enjoy Bodega Classica website; give it a look and tell us about it!
Cheers!