By
Vintae
|
Tuesday, March 25th, 2014
You know that at Vintae we have a very clear objective: to continue surprising and revolutionising the world of wine, create soulful projects that hook wine enthusiasts and those who are not and who in one way or another simplify and slightly "democratize" our sector. With this goal in mind, we are always searching for new and exciting challenges and projects, and, without a doubt, the world of natural wines was one of those challenges that we wanted to delve into some time ago.
The result is Le Naturel, a wine without any added sulphites, a natural wine, where the key aspect is intervening as less as possible in both the vineyard and the winery, with the aim of making the grapes do the talking, where the wine is purely fruit. Le Naturel is a wine from the Designation of Origin of Navarra that we have made in Bodegas Aroa, where we have recently assumed the management of this pioneering project in sustainable viticulture. It is the perfect winery to make natural wines, and this is why it was especially exciting to become part of this adventure.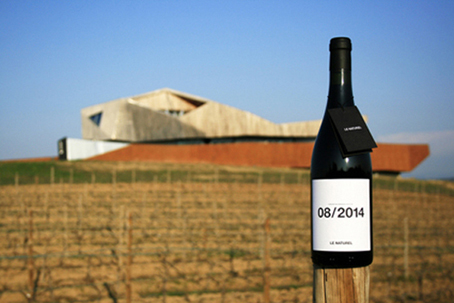 But, what is a natural wine? Well, it is a wine in which we intervene as less as possible, in both the vineyard and the winery. Le Naturel is made with a light maceration, without any clarifying or filtering and without using any ingredient other than the grape harvested in the vineyard. We have spared the use of sulphur dioxide (SO2), which is the preservative used in most wineries. That is why you will not find the typical legend "Contains sulphites" on the bottle of Le Naturel; the level of sulphites is so low (lower than 10 mg/litre, which is the natural amount generated by the must during fermentation) that the regulation allows us to not include it.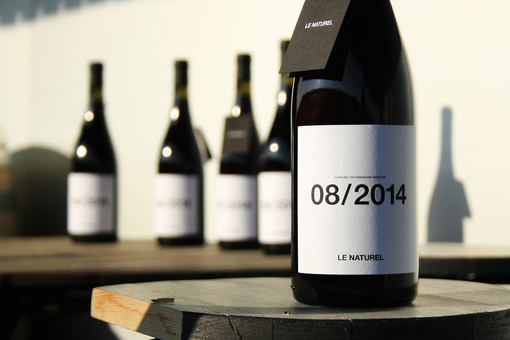 What we have included is the best-before date. Why? Because, precisely due to not adding sulphur dioxide if we do not preserve the wine properly at a cool and stable temperature, it can evolve faster than usual. If you store it in a dark and cool place at a temperature below 16 degrees, this wine will be perfect for consumption for a long time, possibly even more than any young wine.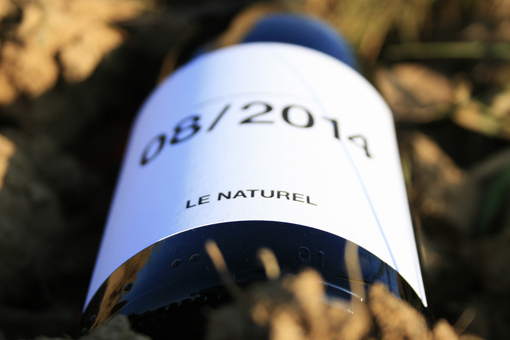 So the wine reaches the market as fresh as possible, we keep it in deposits in the winery, which is where it is best preserved, and we bottle it every three months, always avoiding the summer. This way, we make sure that it reaches your table recently bottled. Last Friday, the 21st of March, was the day of the wine's first bottling process, so it will be on your table very soon. Le Naturel will definitely surprise you; it is a pleasant, light and very easy-drinking wine. But, the best thing is to try it, right? That is why we are inviting you to our stand in Alimentaria, where we will have this and other novelties. We are expecting you!
DOWNLOAD LE NATUREL TECHNICAL SHEET