By
Vintae
|
Monday, November 17th, 2014
As you already know, our roots are in La Rioja, and we were born, have grown and have learnt everything that we know in this land (and we have much more to learn!). A large part of this acquired knowledge is present in the Hacienda López de Haro collection, which we make in San Vicente de la Sonsierra, at Bodega Classica, and up until recently, it only included three red wines: a Young wine with a few months of barrel ageing, a Crianza and a Reserva.
But, our intention has always been to delve into the depths of La Rioja's tradition with a touch of innovation, which is how we like it at Vintae. It is from this concept that the wines we are presenting you today are born: Hacienda López de Haro Gran Reserva and Hacienda López de Haro 30 months Limited Edition.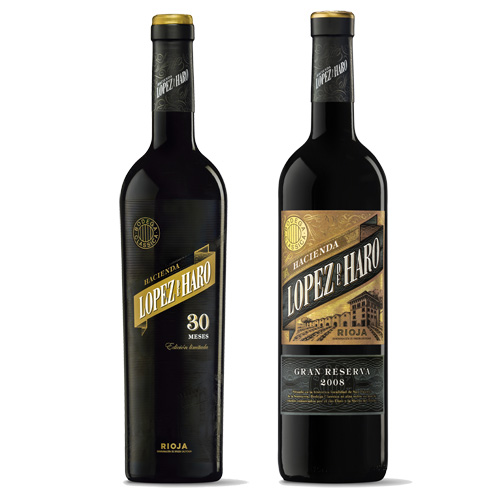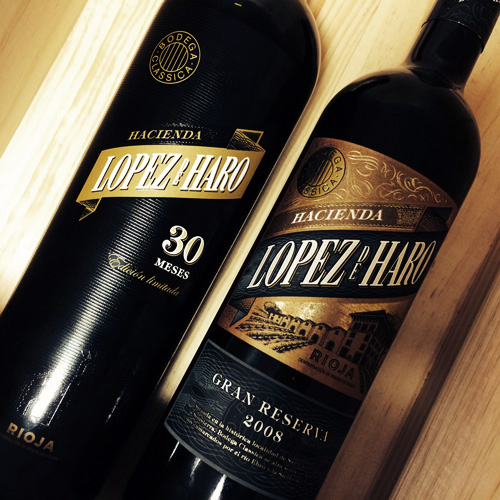 Both wines are a 2008 vintage and they have been aged in barrel and bottle for a long period. However, both wines are very different. The Gran Reserva is a more classical wine (although always bearing the touch of modernity present in the Hacienda López de Haro collection) and the Special Edition is a more modern wine with a limited production.
The Hacienda López de Haro collection has already become a classic contemporary collection of wines, and we believe that it would not have been complete without the Gran Reserva: an elegant and complex wine, a Tempranillo and Graciano coupage from grapes harvested in old vineyards, aged for over 30 months in French and American barrels and subsequently bottle aged for over 3 years.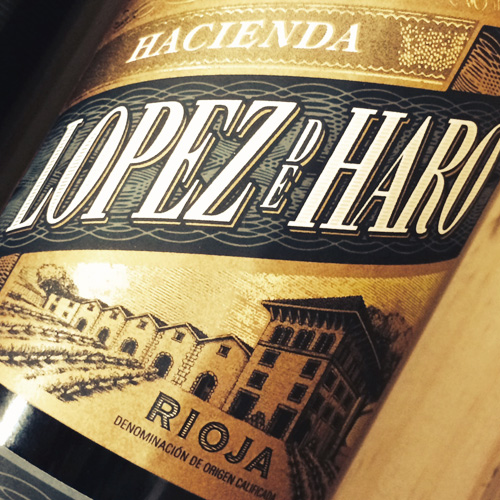 And, the López de Haro family is finally complete with the 30 months Limited Edition, a more modern wine with a production of just over 12,000 bottles. This wine is a coupage of Tempranillo from the area of the Sonsierra and Garnacha from the village of Cárdenas made following traditional methods in open barrels and aged in new French oak barrels.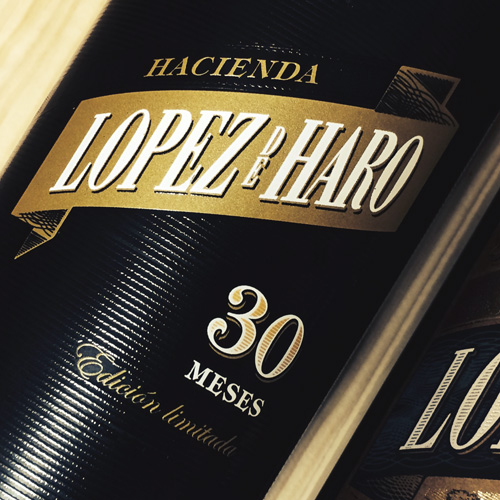 Now all that is left is trying them! And, of course, telling us what you think about them.
You can download the technical notes here.