By
Vintae
|
Tuesday, March 24th, 2015
Those of you who know Vintae a little know that we are restless, we like changes, evolution and we are constantly coming up with new things.
Today, we present you two new wines, or to be more precise, a new one and a renewed one.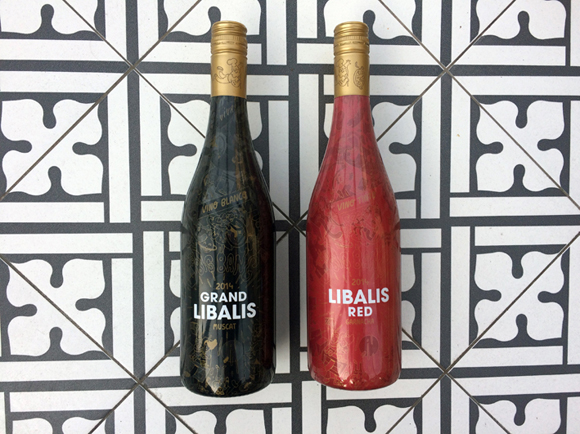 The renewed GRAND LIBALIS maintains the spirit and name of its predecessor, but it has been changed inside and outside, that is, the wine and its container.
The touch of Riesling provides a nice balance and complexity to the Muscat à Petits Grains. The grapes are selected with great care and the process focuses on extracting their best qualities. The result: tropical fruit, honey, marmalade and balsamic notes. It is a silky, glyceric wine with a pleasant fruity sweetness. In short, a GREAT white wine.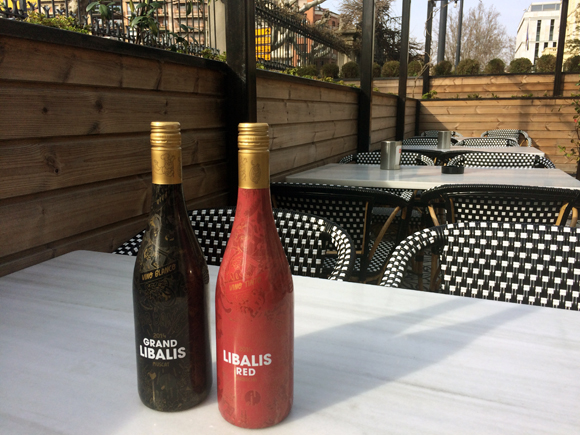 On the outside, it has experienced a radical change; it is closer to the hedonistic and cheeky spirit of the collection, although maintaining a touch of elegance thanks to the contrast of black and gold.
We also bring you LIBALIS RED, the first red wine of the collection. It follows the line of the Libalis wines thanks to the special touch that the Muscat à Petits Grains provides the Garnacha variety.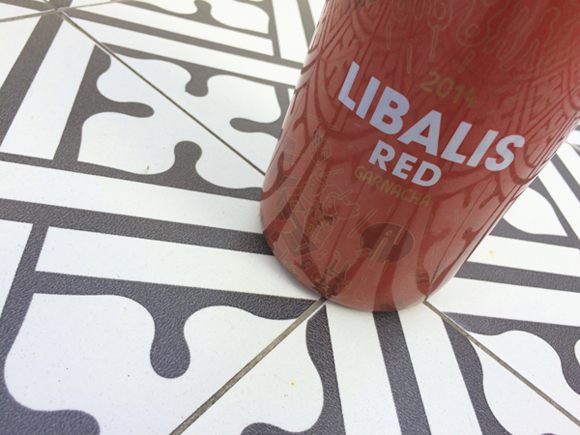 It is a very aromatic and sound wine. On the palate, it is very tasty and light with a predominance of red fruit on both the palate and the nose.
What? Do you feel like trying them? They are already arriving at the shops, restaurants and wine merchants. Tell us what you think about them!
Download technical sheets: Libalis Red and Grand Libalis.