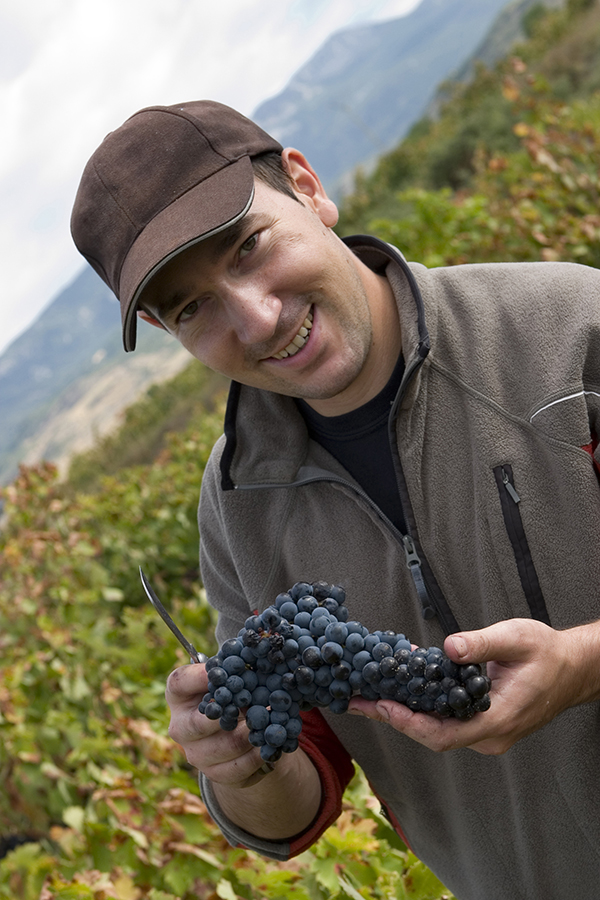 PEDRO BALDA
· WINEMAKER AND DIRECTOR OF R&D+I AT VINTAE
"Such a warm year has brought us optimum ripening on the periphery of high areas"
This year's base wines for our sparkling wines (a project yet to be unveiled) will be very expressive. Their peripheral situation and the warm 2019 vintage have led to an excellent harvest, according to the Director of R&D+i at Vintae, Pedro Balda.
How would you assess the 2019 vintage?
Being a very warm year, we have had perfect ripening in the peripheral high areas (much cooler). Ripening was completed exceptionally well, and in a much slower and more suitable way, unlike the vineyards in the valley, which if used for sparkling wines this year would have been a real disaster. In addition, the vineyards did not suffer as much frost as those in the valley (although they did have some frost), since they are sloping vineyards, they have a much better natural protection than a flat vineyard. In the vineyards for white varieties we have had low yields, around 3,000 kg / Ha, which leads to a concentration of amino acid richness and making much more expressive "base wines". They are still young vineyards, which still need to settle, but they are giving impressive fruit... perhaps because of the peripheral situation they have to experience each day.
How has the harvest developed?
Regarding the dates, they have been slightly later than last year; but since it is still a young vineyard, it is difficult to make comparisons in these first years. In the case of the whites, they were harvested on September 10, with spectacular sanitary conditions and clusters balanced with vegetation. In the case of the Garnacha vineyards for the sparkling rosé wines, we harvested on September 26 with the usual yields for the Garnacha Tinta in the DOCa Rioja.
Can you give us any insight into the profile of base wines in this vintage?
White stands out for its intense finesse and acidity, as well as citrus notes of lime and mineral tones, which make it very interesting for the future sparkling wines. But we already know that it will have to be a sparkling wine with a long period of stacking on its own lees, so that that vibrant acidity is fully integrated into the wine. In the case of rosé, it also stands out for its very good acidity, although somewhat less than in white. It has a gentle character in the mouth and discrete red fruits on the nose. Very elegant and pleasant. ________________________________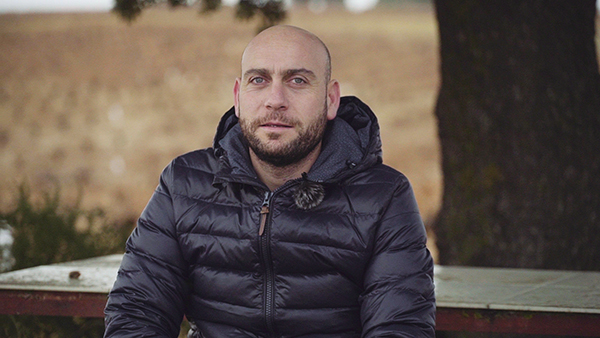 MARTÍN PADÍN ·
WINEMAKER AT BODEGAS MATSU
"The wines of this vintage can be kept for a long time"
From Toro, Martin Padin, winemaker of Matsu, explains that the year in the Zamora denomination "was like the rest of Spain, dry". "The plant has suffered greater water stress than other years," he says. In summer, the cool nights caused a slowdown in ripening, so the harvest dates in Toro were normal, between the end of September and the beginning of October. The wines, according to Padín, "are more balanced than other years and more concentrated." He says that from what can already be seen, "the wines of 2019 can be kept for a long time".