Clea, Ribera del Duero and Rueda wines committed to women and rural areas
It is a pleasure to finally introduce you to the new, exciting project at Bodega Bardos: the Clea collection. Three wines from Ribera del Duero and Rueda paying tribute to the women, who are an essential part of maintaining the vineyard and life in rural areas.
Clea has been created in the most inhospitable vineyards of the Burgos and Soria Ribera, an area that is well known to Bodega Bardos. Elaboration is completely by hand to respect the grapes that come from these moorlands at almost a thousand meters of altitude, where the conditions are so harsh that the old vines give their very best.
The resistance of our vineyards is well known to the women who care for them. They have been given a backseat by history, but they have been and continue to be essential for the maintenance of small farms and life in rural areas.
For this reason, with Clea we pay homage to them through these three wines, which we present to you today: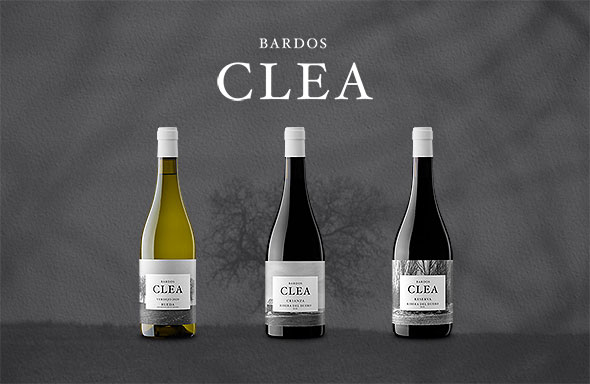 CLEA VERDEJO 2020
An intense, citric Verdejo with good volume, from vineyards located in La Seca and Rueda, making them difficult to cultivate, although their good altitude provides a great balance.
CLEA CRIANZA 2018
The crianza from the collection is an attractive wine, with lots of fruit, the typical licorice of Tempranillo and notes of aging from 14 months in new French oak. A balance only provided by vineyards at altitude and an artisan production.
CLEA RESERVA 2016
For Clea Reserva, we combine a small percentage of Cabernet Sauvignon with Tinta del País, which gives it great complexity. After spending 16 months in new French oak barrels, it is a structured and mature wine, but still full of freshness.
Clea project, a boost for female rural entrepreneurship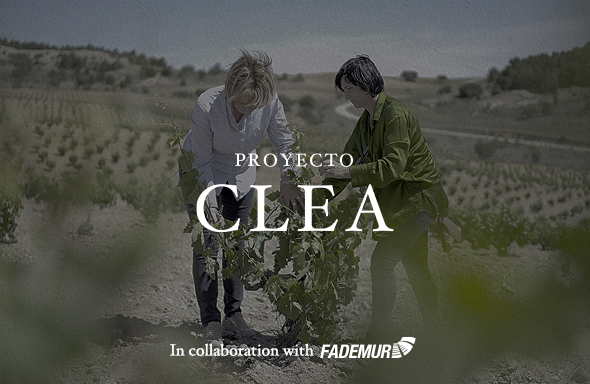 In addition to creating the three wines, we have launched Project Clea to provide support for one woman with her rural entrepreneurship each year. In conjunction with FADEMUR, the Federation of Rural Women's Associations of Spain, a grant will be provided annually to an innovative business project, led by one or more women, and that is based in a Spanish town.
Bodega Bardos will contribute seven thousand euros per year to promote female inclusion and the economic development of projects that add value.
If you know any women who needs a kick-start for her rural project in Spain, registration is open until October 31 on the Fademur project launch pad, www.ruraltivity.com