Go to Website
Download the new APP with comprehensive information about Vintae, its wineries and its wines.
AppStore
GooglePlay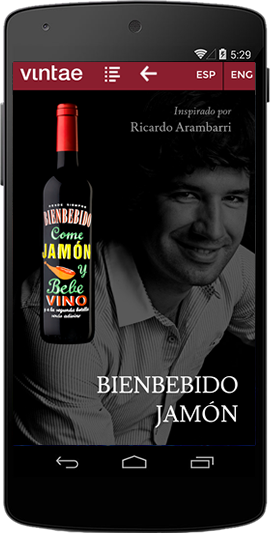 We are a revolutionary wine company and we want to make unique, fun, exciting and above all enjoyable wines.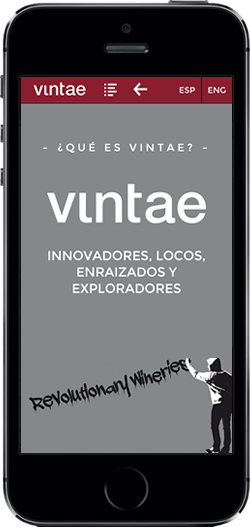 Twelve designations of origin and over 60 different wines. Know about all the details of each project, area, vineyard and winemaking process...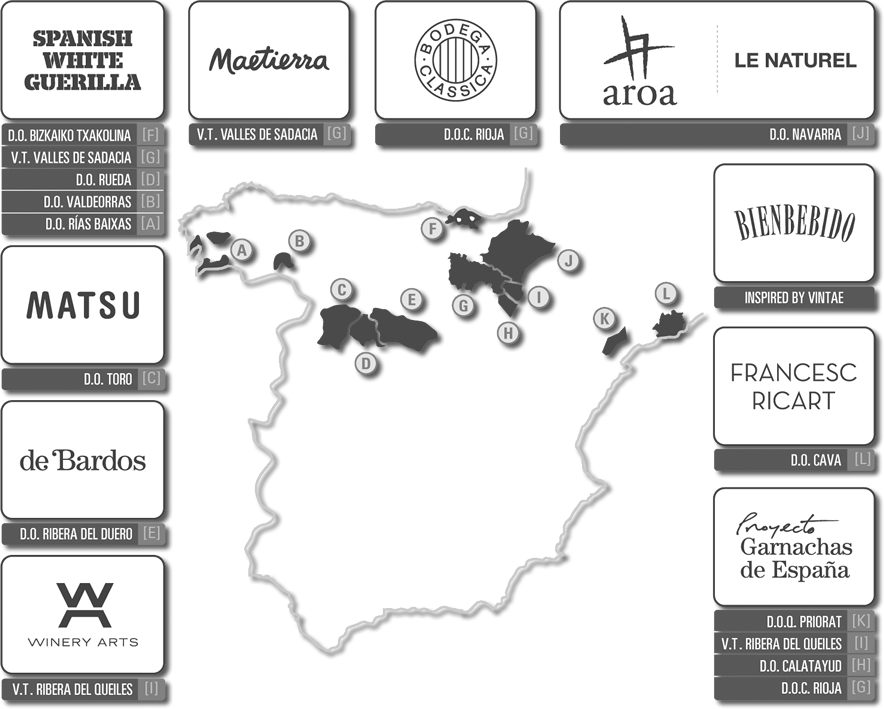 In addition, discover the wines from the personal comments made by members of the team and collaborators.
AppStore
GooglePlay