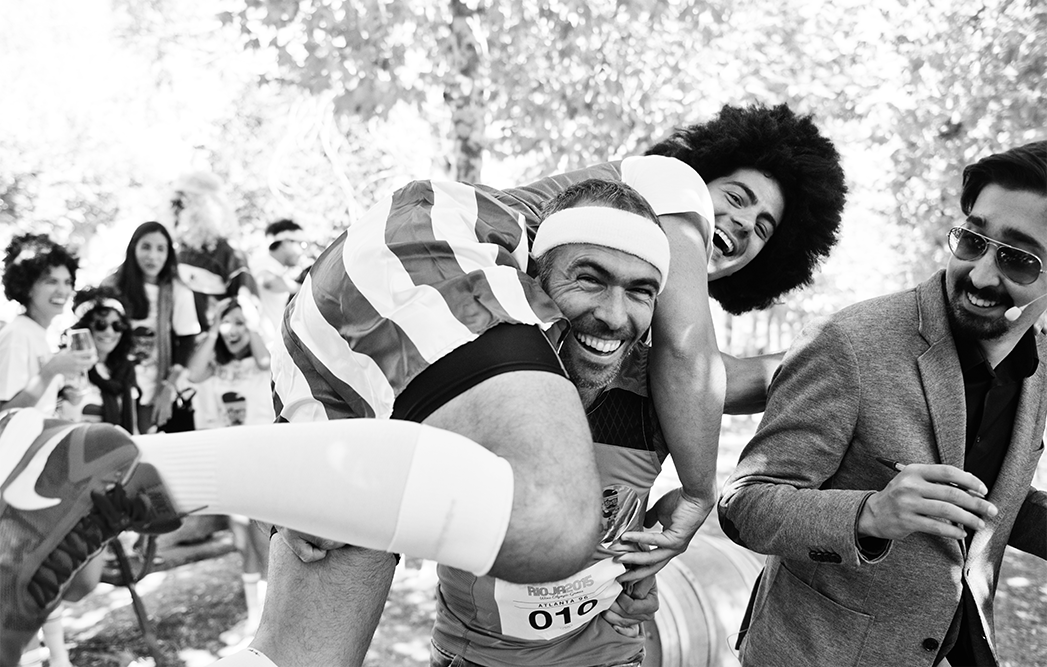 You have to be crazy to keep trying and trying. But if we would stop dreaming, we wouldn't be Vintae.

We make it, we drink it and we even sell it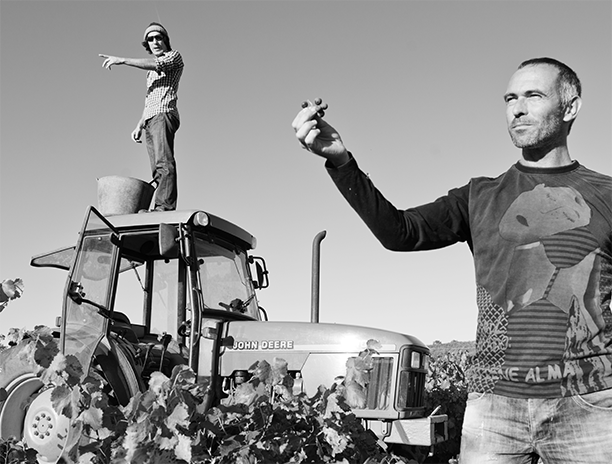 No vineyard is too far away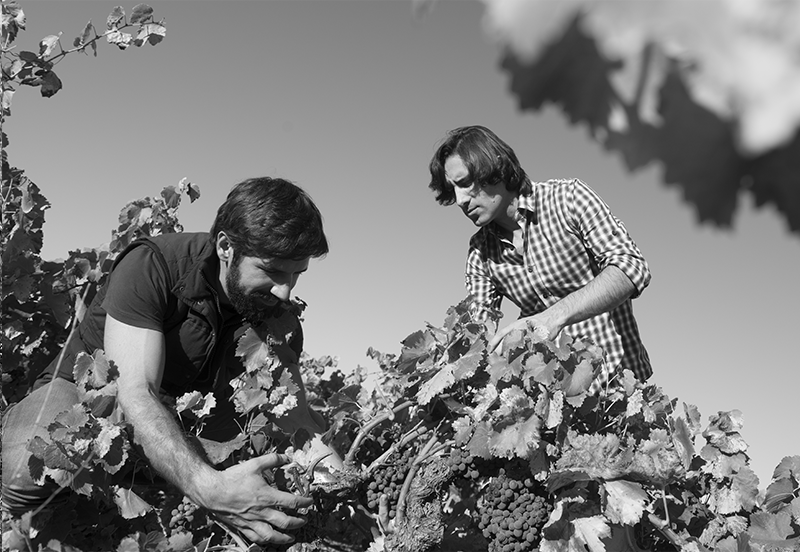 We are conquerors of the territory, vineyards and vines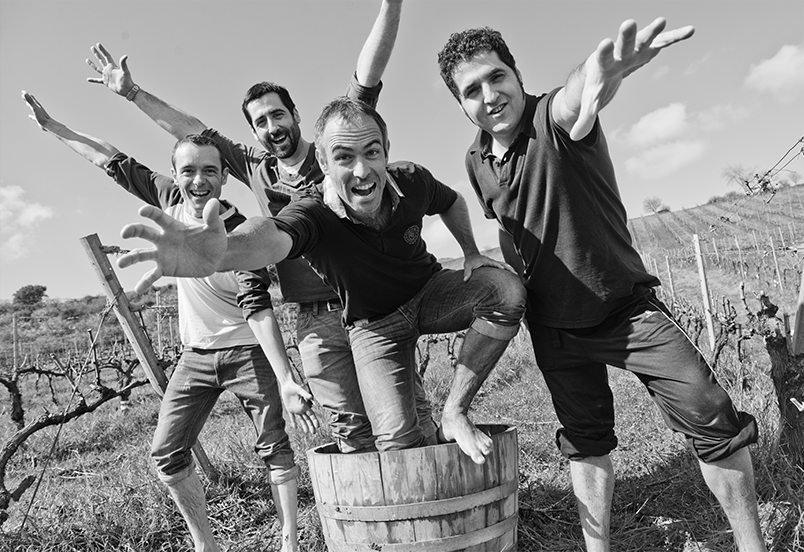 If we dream about it, we can also do it!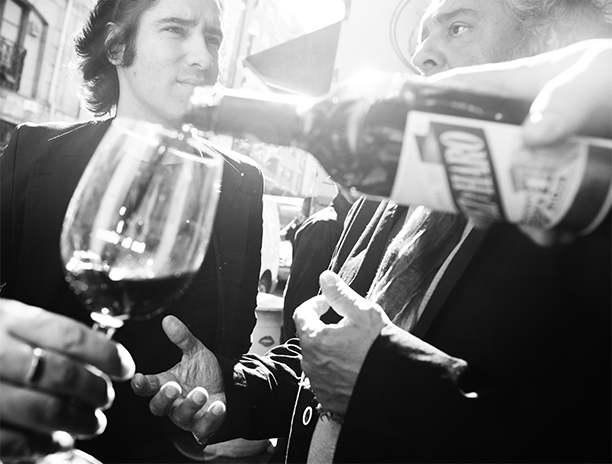 We bottle a stories and tell them wherever we go