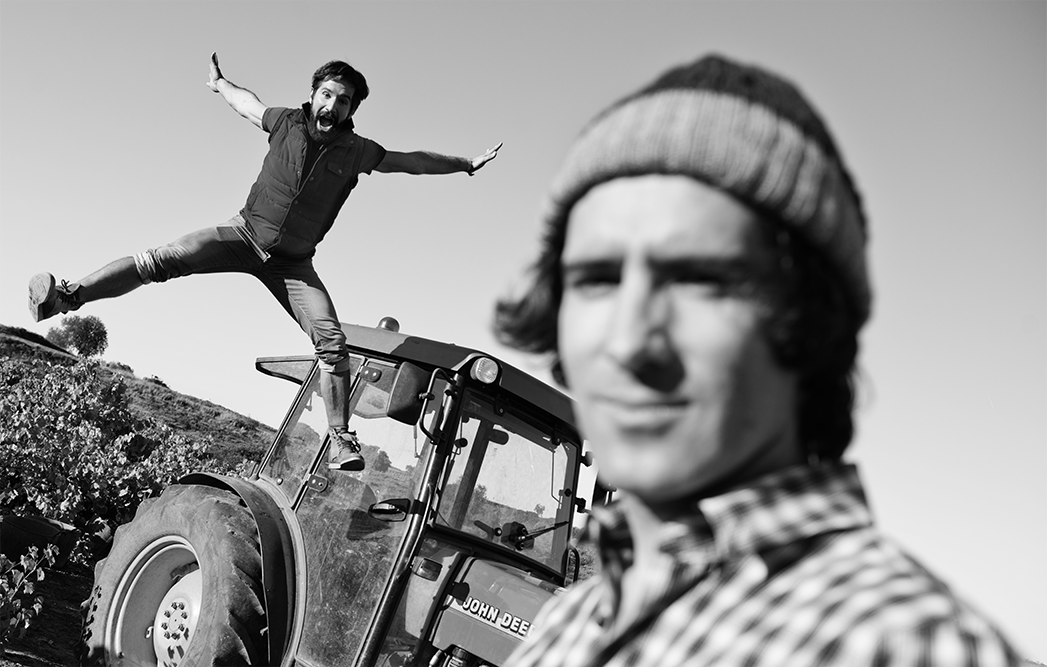 We are peculiar group of unique people, united by the same dream: VINTAE
Our enologists enjoy each wine they make.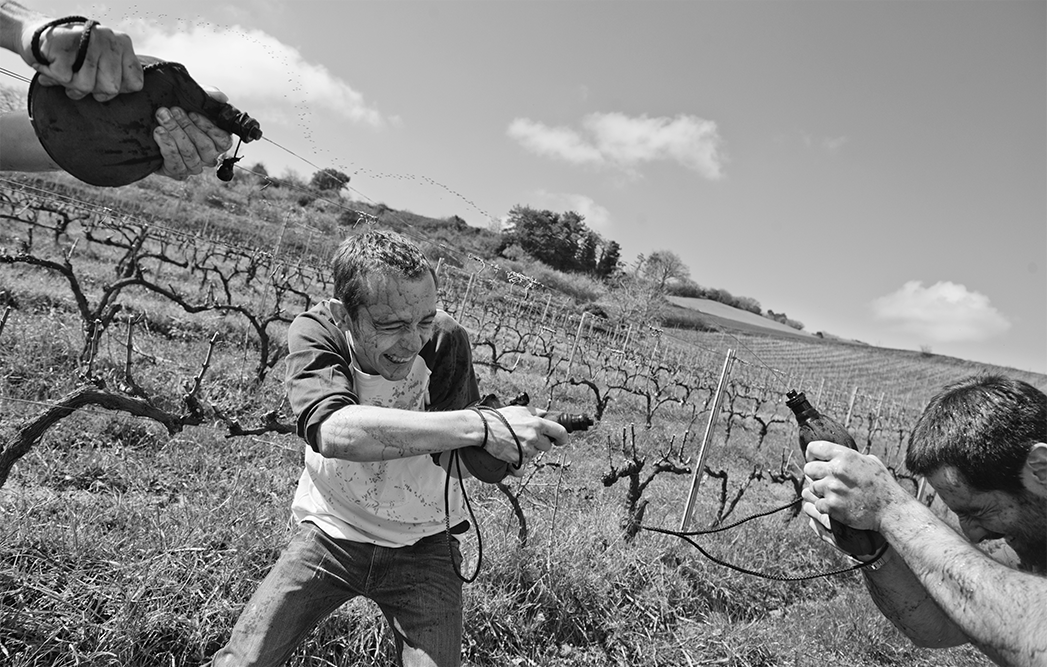 Our viticulturists, spread throughout all of Spain, are true to their well-deserved lunch.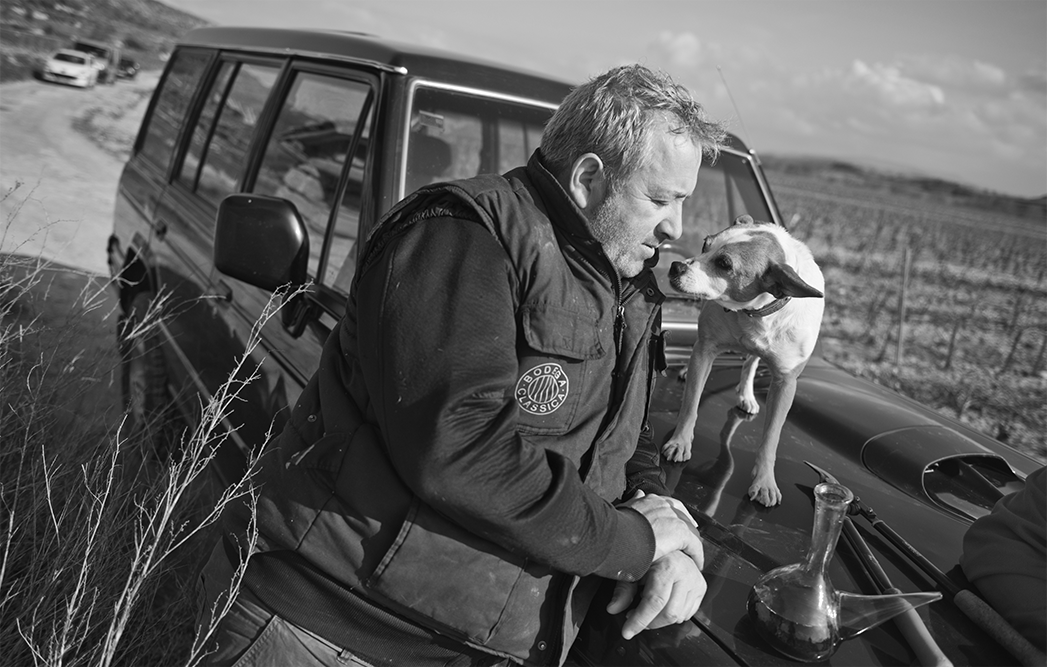 Our administrative and finance departments work like crazy, but always find time to enjoy a good wine.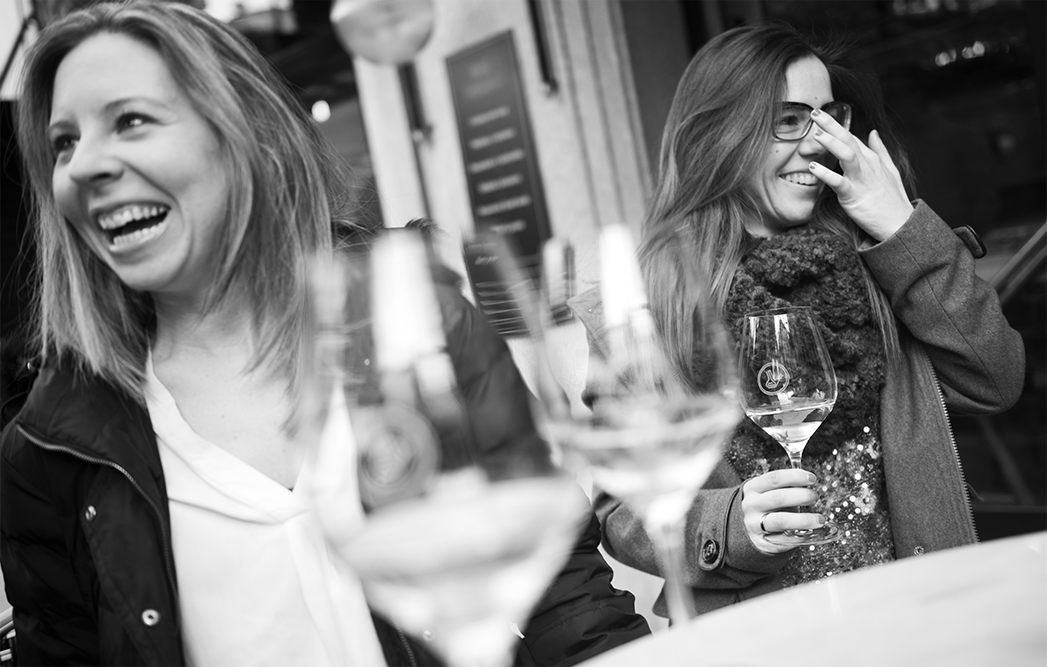 After pruning a vineyard we use those same vines to pay tribute to ourselves.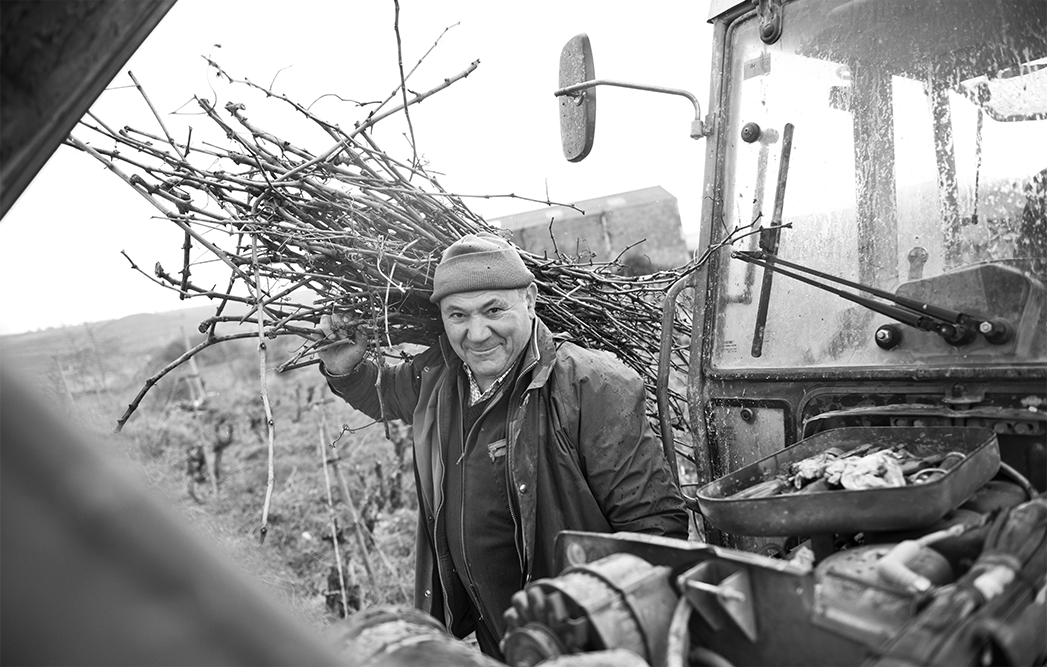 This very diverse group comes together around a table with a good barbecue and even better wine.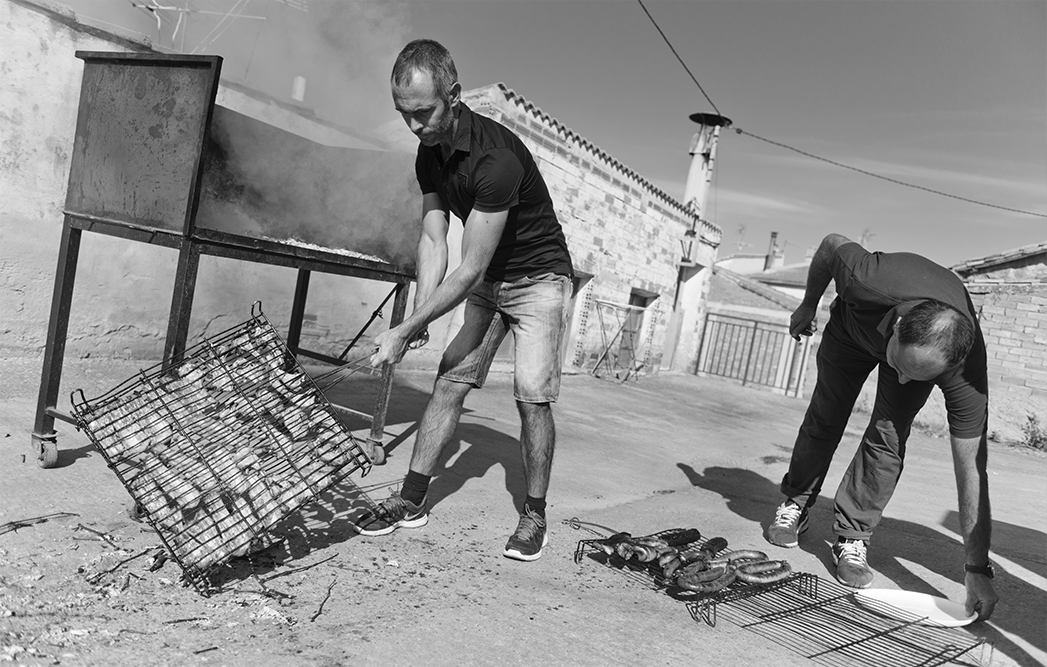 Our sales and marketing team is so busy that was imposible to get them in the photo.